Grace Norris
10/2/2019
I just came back from Congresswoman Ellisa Slotkin's town hall meeting in East Lansing this early afternoon. I, as one of the protesters, arrived half an hour earlier to join my protest friends. There were around 20 obvious protesters. Amongst them, two of us have Asian faces. We had signs held on the right hand of the entrance to the restaurant where the town hall meeting took place. A few media outlets had reporters there taken photos of the protesters and mass crowd. At one minute to the scheduled town hall meeting begging, I walked in the meeting room so I could get a chance to ask my questions about what her thoughts were when she signed the HR1044 in the House and whether she had realized that the bill was placing foreign educated workers ahead of U.S. graduates.
There were about 130 attendees (not necessarily supporters) in a Pie restaurant. It was crowded. After her assistant opened the meeting in a few words, Congresswoman Slotkin gave a 5-minute-update on what's going on with the House. Her speech focused on why she joined the initiative of impeaching President Trump as a former CIA and PENTAGON employee. She mentioned that a quite good number of her constituents write to her to get answers/concerns explained. She only allowed 3 questions with the excuse of packed people and Marshall Art Officer on the way to the restaurant. Therefore, I did not get the chance to ask my question.
I'd love to share my experience of attending a town hall meeting in order to get a chance to speak up your mind or to ask your questions –Get in the room and get a good seat as early as possible so you can record and get a better chance of asking a question. Please prepare the question that you would want to ask. It's always better that you have someone accompanying you to video when you were asking and the rep is answering.   –If you don't have the luxury to attend the weekday town hall meetings, you should write emails and letters to express your concerns and to request clarification of why a legislator decided to support or oppose a resolution into a bill.
We, as naturalized citizens, should feel confident in attending town hall meetings at each level as part of the political involvement. It is absolutely okay to write to a legislator whether you support or oppose, whether the legislator is your representative or not.
This town hall meeting and the recent HR1044 or S386 together reminded me of an app that helps us search any bills and track their status at both federal and state levels, whom the sponsors of the bill are, etc. The name of the app is 'TrackBill'. You can find and download it in your App Store for IOS users or in your google play store for Android users. You can then navigate the app and mark on the bills that you want to track. It is very easy to use.
I am an ios user (iPhone), I have downloaded it on my smartphone. Below are three images of the app. 1-the look of the app; 2-the features of the app; 3-a search result of Bill S386 where you can see the content and status as well as its sponsors etc.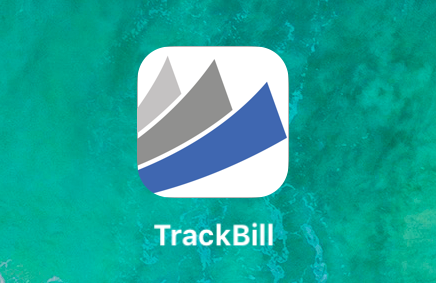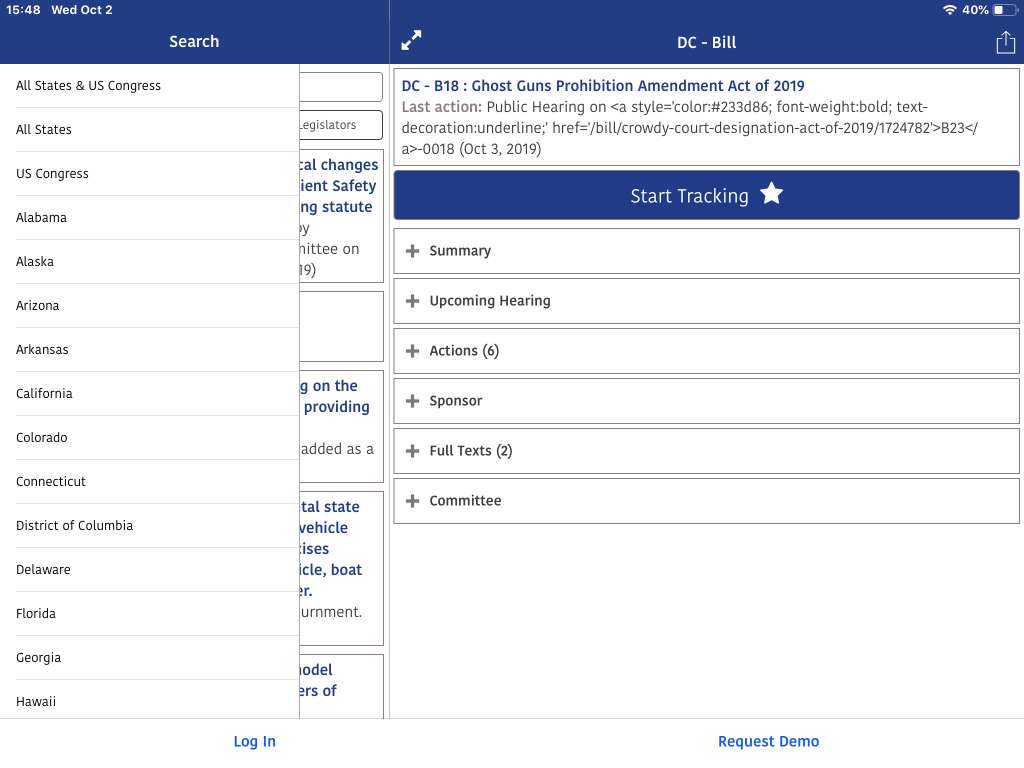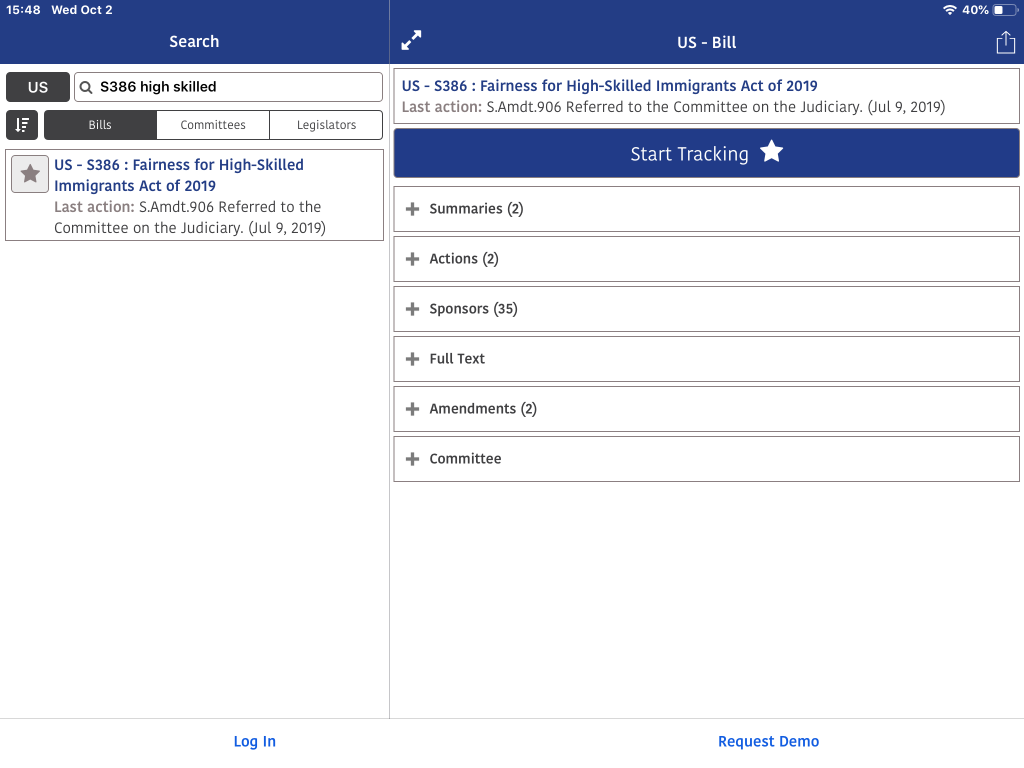 Dear friends, please contact us via MICCA email micca.org@gmail.com or raise a question via http://usmicca.org/index.php/contact/ if you have any further questions.